Taboga Island, the Island of enchantment.
CHANGES

Changes in latitude,
Changes in attitude.
Nothing remains
Quite the same.

Through all the islands,
And all of the highlands,
If we couldn't laugh,
Wed all go insane!
--- Unknown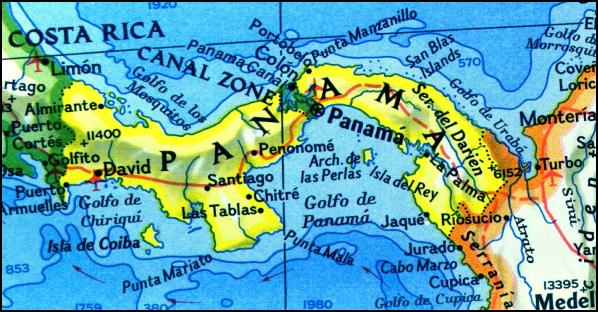 Panama a lost paradise at the crossroads of world commerce in the heart of the universe. Come and see what you have been missing.