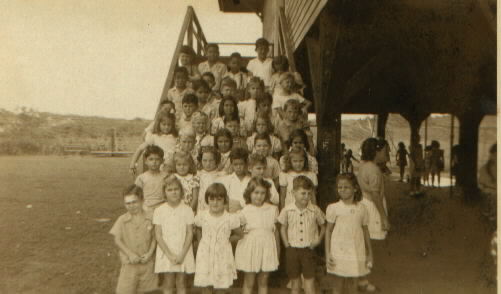 School is Out

"Ay, soon upon the stage of life,
Sweet, happy children, you will rise,
To mingle in its care and strife,
Or early find the peaceful skies.
Then be it yours, while you pursue
The golden moments, quick to haste
Some noble work of love to do,
Nor suffer one bright hour to waste...
by Daniel Clement Colesworthy, Author (1810-1893)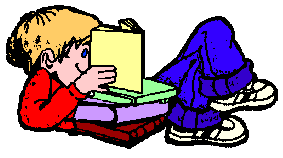 "Your mind knows only some things. Your inner voice, your instinct, knows everything. If you listen to what you know instinctively, it will always lead you down the right path. " ---- Henry Winkler, Actor
Memories

Memories are a collage of forgotten pictures from the past thrown in your minds closet for a rainy day.

Our memories are the storehouse of imagination, the treasury of reason, the registry of conscience, and the council chamber of our decision making processes. We forget all too soon the things we thought we could never forget.

"We are all special as can be.
You are you, and I am me.
Looking different matters not.
It is what is inside that counts a lot!"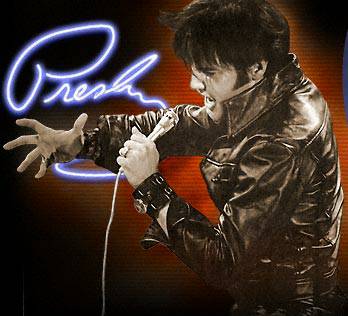 Elvis Presley - The King
Born January 8, 1935,
East Tupelo, Mississippi;
Died August 16, 1977,
Memphis, Tennessee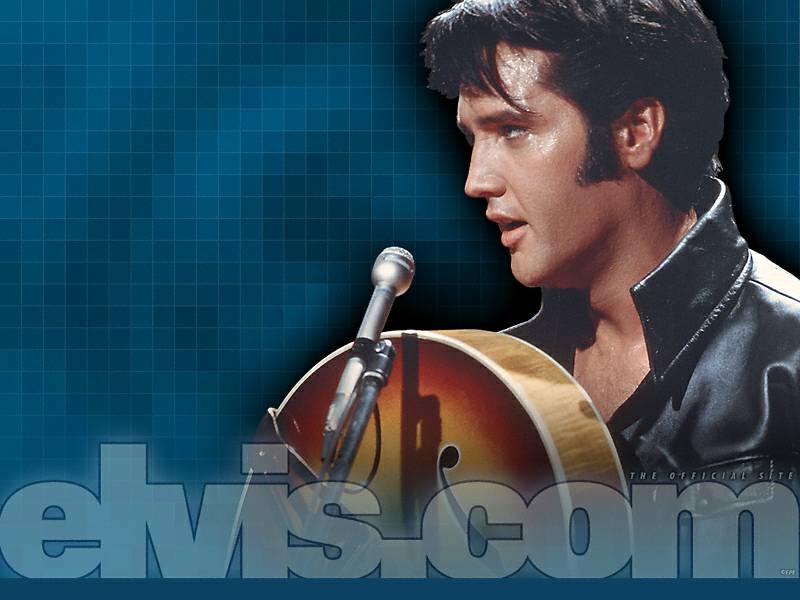 As a kid growing up in Cocoli, I grew up on Elvis music.
I loved it then and I still love it now.