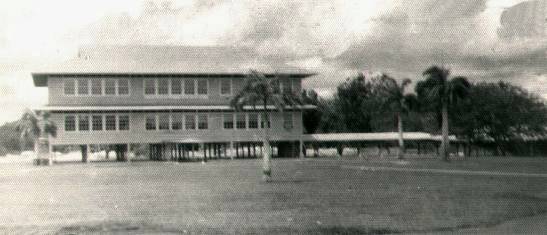 Cocoli Grade School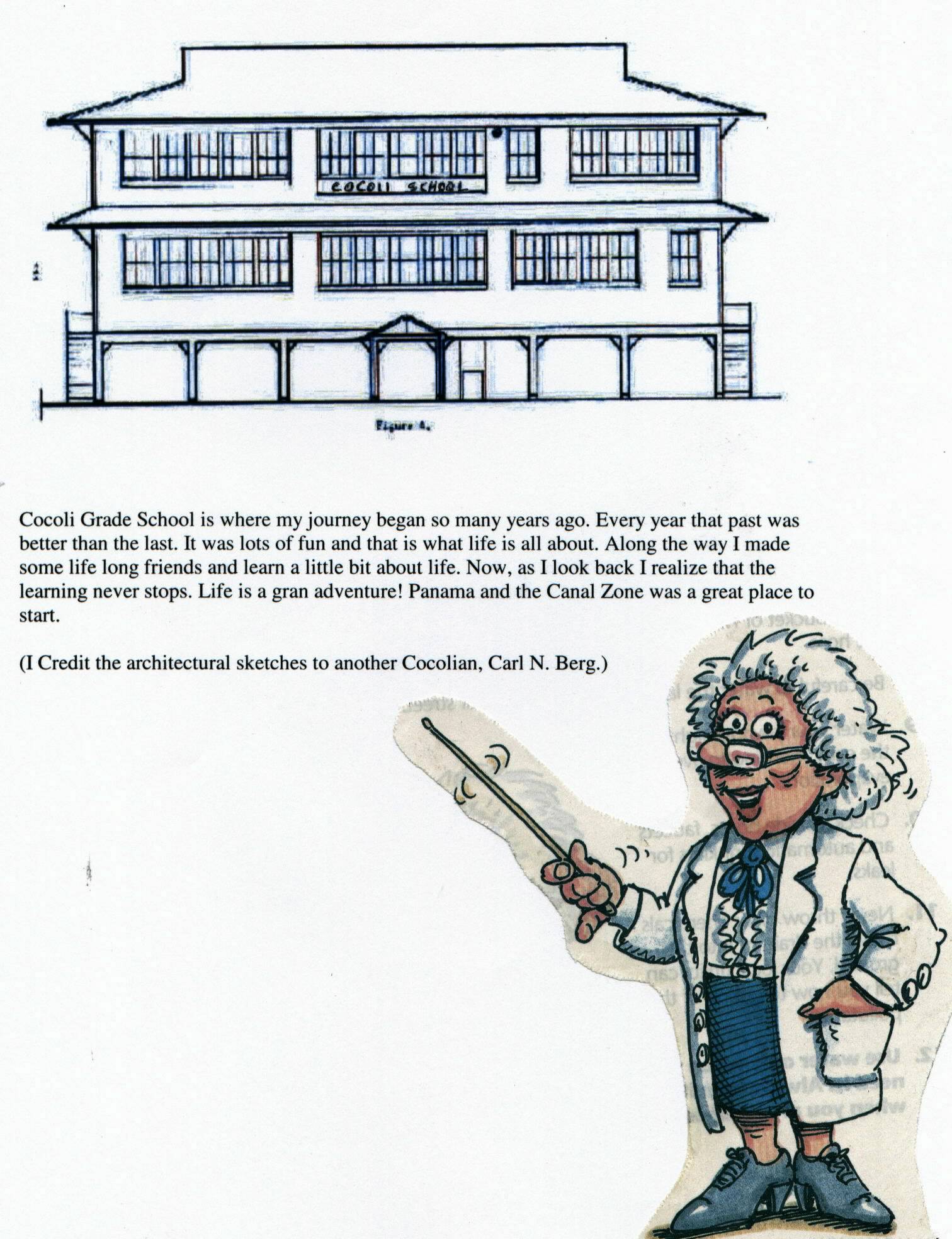 "Whoever cares to learn will always find a teacher. "
---- German proverb
Power is the ability to do good things for others.
---- Brooke Astor
"Information isn't wisdom. Information isn't learning. If information were learning, you could be educated by memorizing the world almanac. If you did that, you wouldn't be educated. You'd be weird."
------ David McCullough, Author and Historian