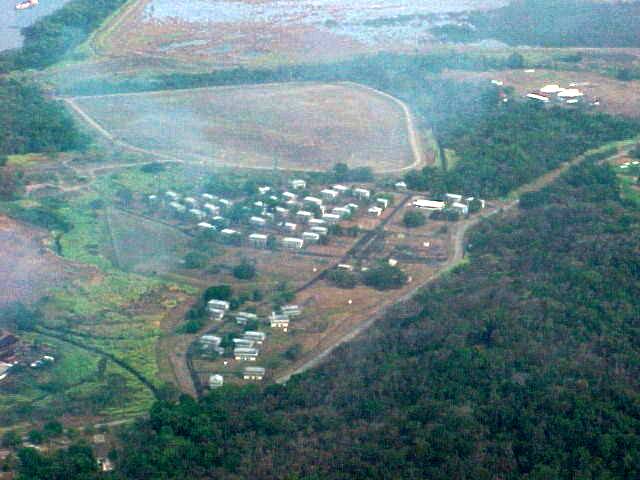 This aerial shot comes to us courtesy of Tomas Carey who flew over Cocoli in May 2001... as you can see the jungle is moving in and soon Cocoli will be history...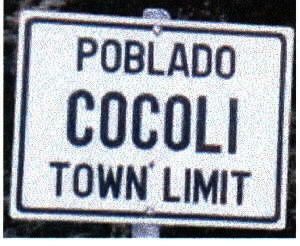 The Cocoli sign that told all Cocolians that they were home... great feeling don't you know.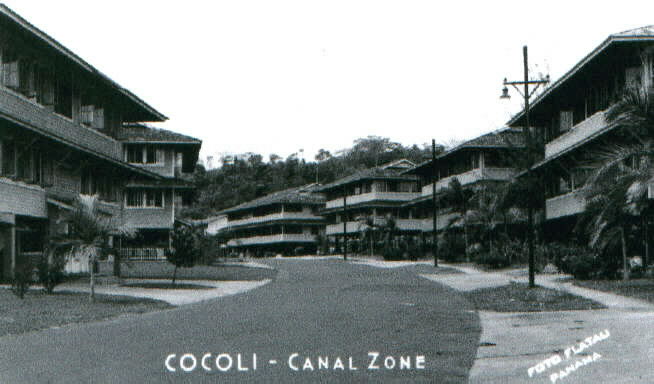 Do you remember... on the street where you lived?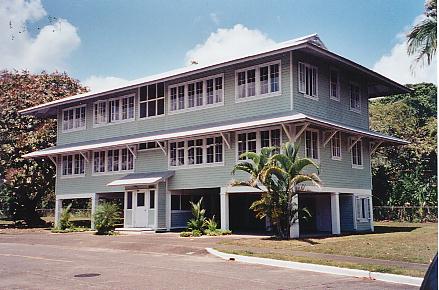 Do you remember in the house where you lived?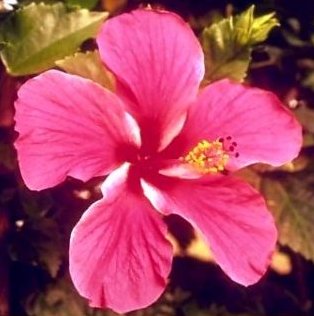 Beauty, truth, friendship, love, creation - these are the great values of life. We can't prove them, or explain them, yet they are the most stable things in our lives.
------- Jesse Herman Holmes